Moving your office or business to another location is a big challenge. Looking for a good commercial mover is a big challenge too. Fortunately, We at WowMover will help you to find the best commercial moving company. If you are ready to relocate, there are many things to consider to help you and your employee worry free.
Here are the things to expect from a good commercial moving
Detailed Cost Analysis
Most professional mover will give a free quote to help you determine your expenses. Moving office is costly, a detailed cost analysis will help you set your budget.
A Helping Hand
Professional mover will help you pack and unpacked your office belongings. Packing and unpacking items with your employee is time consuming. They will ensure assistance from packing to unloading to your new destination.
Safety First
You don't want a broken PC monitors or missing things right? Professional commercial movers will ensure extensive care for your office supplies or office equipment's. They are highly trained and experienced to handle all your belongings until you reached your new office.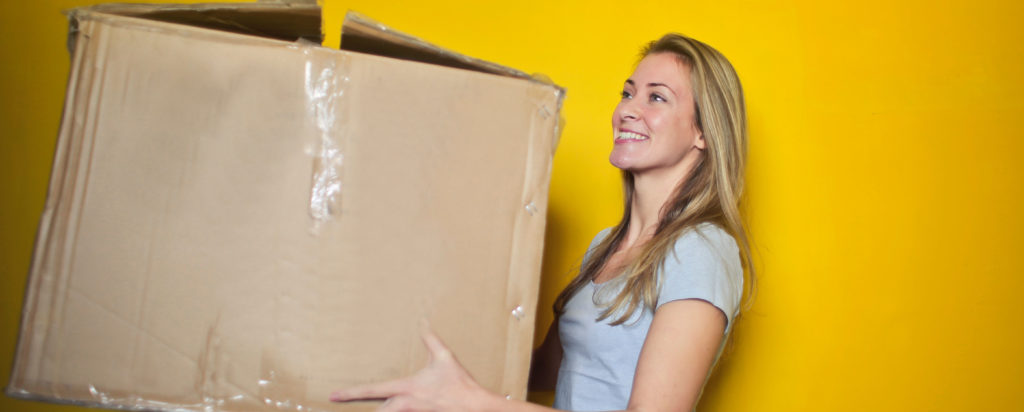 Other things to consider, make sure to check commercial mover license or if they have insurance. You should have a representative to coordinate to them from time to time. And lastly, check if they have the right equipment's, relocating services always on time and enough worker to help you.