Moving cross country with moving Moving Pods is less expensive than moving truck. It is several hundreds cheaper according to researches than moving with trucks cross country. But Moving Container trucks are more affordable for a short distance than pods.
You can always choose whether you load boxes by yourself or hire professional packers from cheap moving companies when packing your belongings.You can load everything including furniture but its depends if it fits. Make sure to load everything perfectly. You need to consider shapes,sizes,weight limits etc.
You can rent pod container via month to month basis only,it always depends on your contracts.You can keep the pods as long as you want but they will continued you to charged each month. You can keep it on your home or at a secure PODS Storage Center.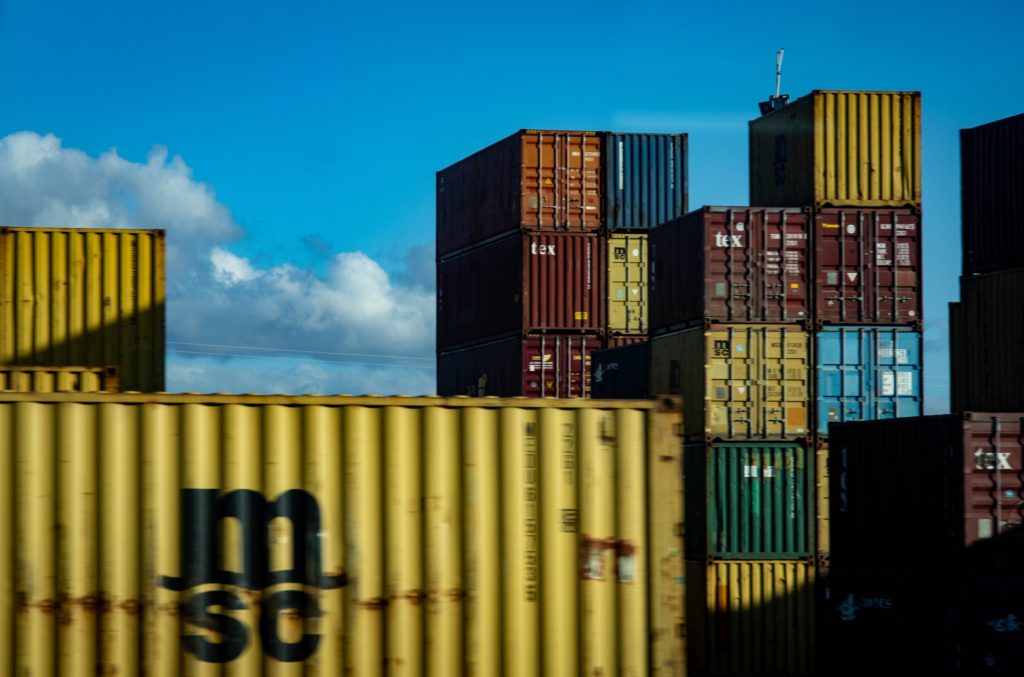 Recommended resources :
We've put together several guides and tips to help with your moving.
Why Hiring Professional Packers for your Move is Important?
Saving Tips When Moving
Guide: How to Transfer Your Internet Service When Moving
Professional Mover Guide : Avoid This Mistakes to a Stress Free Moving
Common Sense: These Items Professional Movers Refuses to Transport