If you are planning to move or just looking for a Best Storage Container to place your belongings, these best moving pods and storage companies will provide exactly what you need.
A Moving container also known as moving companies provides services and operates differently from other companies. We at WowMover have researched the most reliable moving provider to fit your needs.
Top Moving Pod Companies of 2020

U-Pack
It offers nationwide and for long-distance moves. Out of the states moving provider for those who are looking to maintain convenience and to avoid the cost of a full-service move.
What We Love About U-Pack
High-quality metal and sturdy moving container
Pay only what you use
No required deposit
Instant and reliable quotes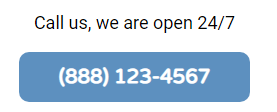 ---

PODS
Also known as Portable On Demands, Is the best bet for most moves. one of the most recognized moving company in the US. PODS has a wide variety of container options, this will be able for you to choose the right storage container that you need.
What We Love About PODS
It is available most of all states
Weatherproof moving storage container
A wide selection of container sizes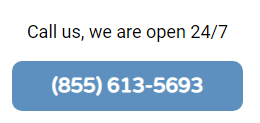 ---

1-800-PACK-RAT
One of the best moving company for storage. They are available with numerous locations throughout Canada and the United States. Not as many facilities as the other companies, they have a well built and well-constructed moving container in the industry. With additional perks for your move, 1-800-PACK-RAT is well worth considering.
What We Love About 1-800-PACK-RAT
They offer $10,000 protection for a long-distance move
Offers binding quotes
Weatherproof moving storage container
Wide Selection of Container sizes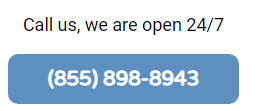 ---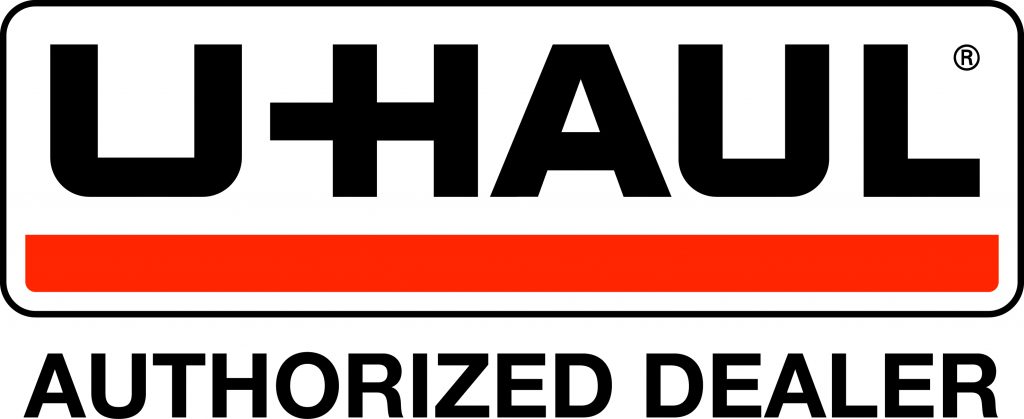 U-Haul
— U-Haul is a well-known name in the moving and truck rental industry. But they are also known for its portable moving containers. They use wooden containers, not sturdy metal containers compares to the list above but their availability nationwide makes them on this list.
What We Love About U-Haul
Available Nationwide
Reservation Online
Insurance Options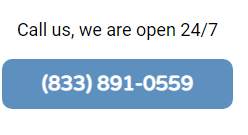 ---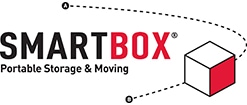 SMARTBOX — Smartbox is the most affordable moving pod company. It is also the smallest company on this list. However, Smartbox has a lot to offer. The price-matching policy makes the company worth trying. Best for tighter budget moves.
What We Love About SMARTBOX
Price-Matching Policy
No supercharge on fuels
Can deliver 8 moving containers at once