First time hearing best moving container? Relocating long distance from another state or just the same town, A moving container is a budget-friendly and effective way to make your move simpler.
How Does Moving Containers Work?
In companies, they have a different process but they are almost similar. Moving storage companies will send you a container a few days before your move. Customers need to pack his/her belongings when the container is ready to move. Then the company will pick the container up and deliver it to its destination. The company delivers a portable container to its destination. Once finished unloading your belongings, the company will pick the container.
You can also use the moving container as storage. Moving container companies allow their customers to store their personal property. Just make sure that the container storage is climate controlled and secured. The customer needs to sign a contract for storage.
Also. Read: Top 5 Best Interstate Moving Companies of 2020
Top 5 Best Moving Container of 2020


Some of the same convenience. We love its "pay for what you use" policy and the fact that you don't need a deposit to schedule your move.


Portable On Demand Storage, also known as PODS, is one of the most established and well-known moving containers and storage in the industry. PODS has a wide variety of its container options—allowing you to choose what best fits your budget move.


1-800-PACK-RAT is a storage container and moving company with many locations throughout the US and Canada. Although it does not have many facilities like U-Pack or PODS, its well-built moving containers and convenient for long-distance moves make it well worth choosing.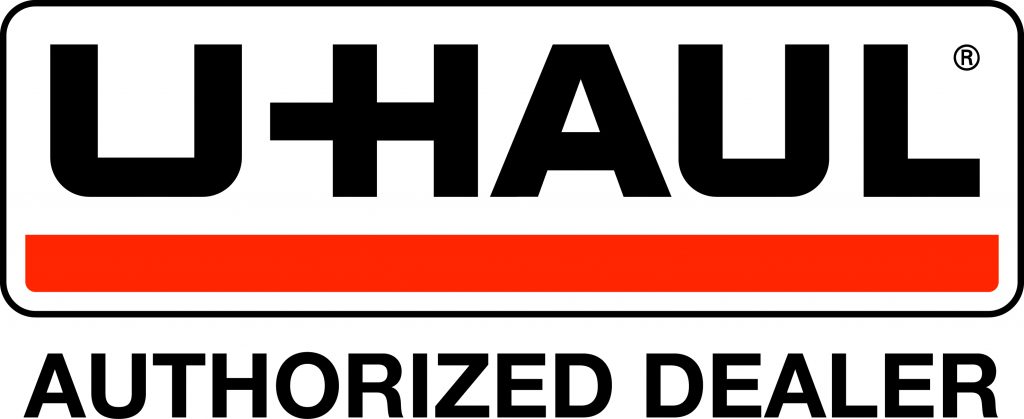 U-Haul is a known name in the moving truck rental services, but it also offers portable moving containers? Its wooden containers are not as sturdy or big as some of the metal containers, but U-Haul's availability makes it a good choice if you aren't near one of those companies mentioned above.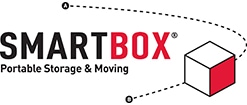 Smartbox is the cheapest moving container in the US, it may be a small company compared to the list above, but Smartbox has a lot to offer.
Latest Tips From Our Blog