Moving day has finally come, you are prepared and ready to move out. Kids are ready, Pets are ready and your most preferred moving interstate moving company has arrived. Feels like mayhem during the process, floors are broken, the sofa is damaged and everything. To keep away from this happening, here are some tips to avoid them while moving out.
Prior to moving, make sure to clear out areas you might you shall pass through during the process. Consider not to populate areas such as hallway, living room and dining area. Also, consider putting plastic or cardboard to cover your floor to avoid cracking or to avoid tracking in mud.
Always measure entry points for large items such as sofa beds, book shelve, and furniture. This is common sense, just to make sure you need to check your largest item if it fits to avoid delays on the actual moving day.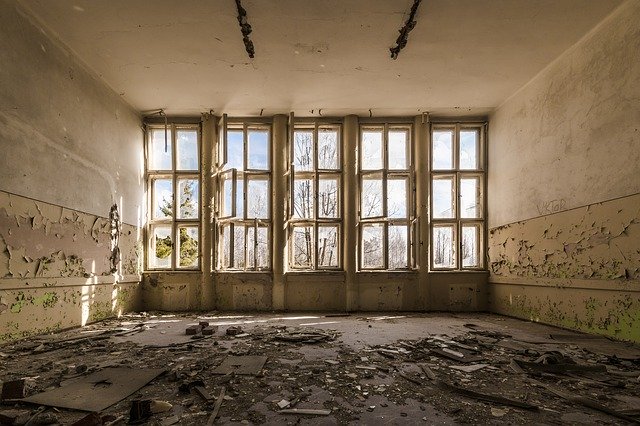 Tables edges and corners are prone to damage, protect them with cardboard, foam or any packing materials to avoid any damage. Wrap your Glass or any Furniture with mirrors, disassemble it if it is possible. This will ensure that it won't cause damage to the item or to your wall from the accident.
Do not lift objects items that require moving equipment. Ask for a professional mover to do it for you. If you really wanted to help, make sure to Moving Dolly, Handcart, Floor Slider to help the move make easier. Many of this equipment can be provided by your moving company.
Following these tips will avoid your property from any damage.
Ready for a smooth interstate move?
CALL US at (855) 302-4538
RELATED POST