North American Van Lines grew into one of the largest and best interstate moving companies. It was founded in 1933 by 12 agent. Past forward to this day, they have thousands of expert employees. They can safely move you from any point of the states. They will also allow you to customize your move, from fragile-pack only, appliances disconnection and re connection to a full blown moving service.
Meaning you can set your move depends on your budget. Of course you can go full service if you have a big amount of budget. They can pack and load everything for you from the most fragile things to heavy furniture. You can also pack your things and they will everything for you.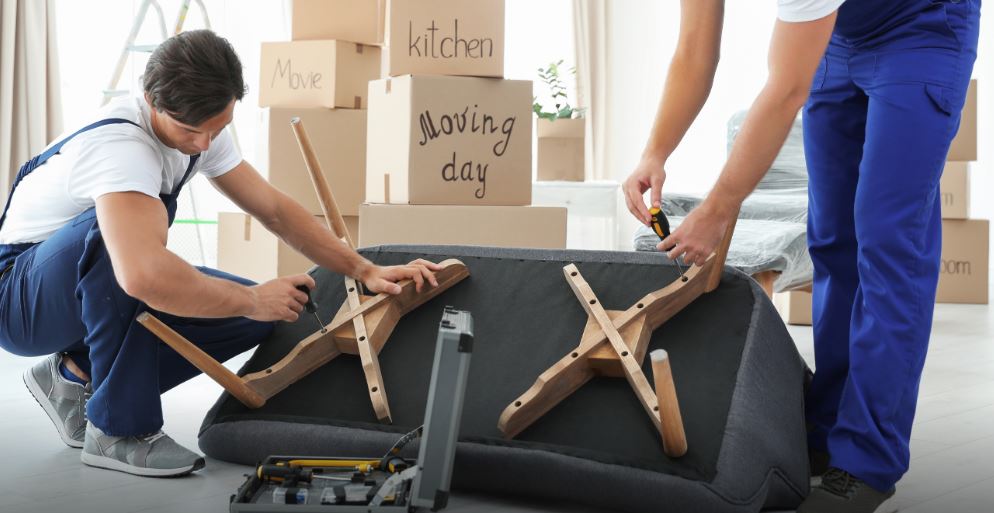 They really mean business, you will receive a clear contract discussing everything and which services included on your move. You can ask for help with an extra fee once you have arrived on your new destination, they will assemble everything such as furniture stands and plugging appliances.
They have well documented moving guides written on their website. This will help you in every process you need. They also have quotation tool that makes your moving easier
North American Van Lines walks you through your move from start to finish. This is the reason why they are one of the best interstate moving companies on the planet.
Related Article:
Best Interstate Movers of 2020