Choosing a good moving company can be a hassle for work. Last year, consumers viewed moving companies in BBB profile more than 1,4 Million times with over 5,700 complaints about moving companies or professional movers in the United States alone. Most complaints are about damages or loss of belongings, overcharging, not honoring estimates, and arriving late.
With countless moves, each year in the US, scams or shady practices occur, and it's a miracle that most of them go smoothly according to plans. Hiring a good moving company is a must!
Also, Read: Best Residential Moving Companies
Moving can be stressful without having glasses arrive broken or a surprise un-worked hours bill. You want a professional good moving company to avoid it. It's in your interest to be informed about every step in the process.
After you decided where and when to move, there is still one question that you need to answer. Looking for a good and cheap moving company will make or break your long-planned relocation. So to make sure that you got yourself a good moving company, here are the list of things that you should see from them, or things that they do.
Also, Read: Top 5 Best Moving Companies of 2020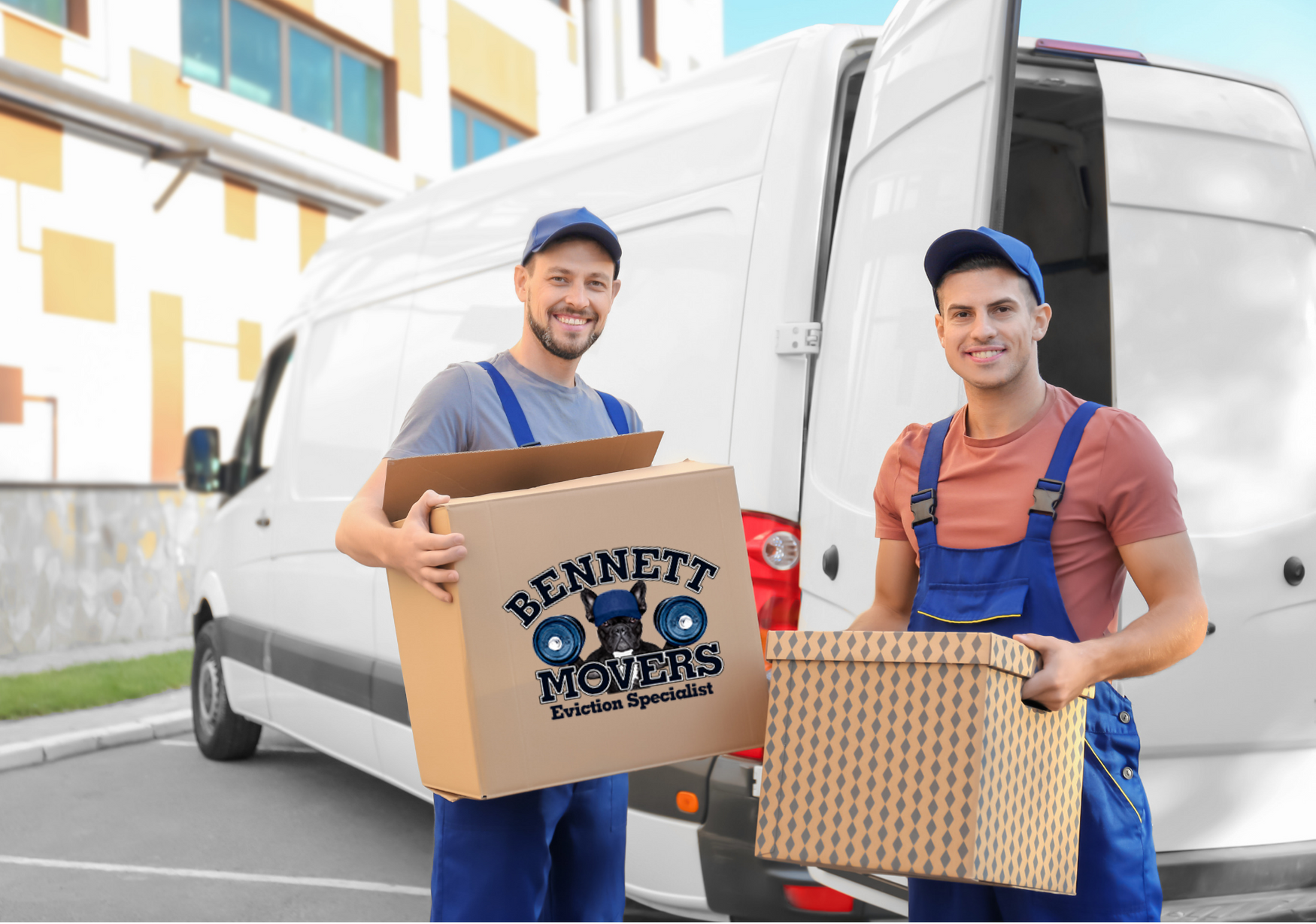 1. They don't require you a large deposit
If they are really confident in their performance, they will not demand a large deposit or any money at all. Plus, if you pay before the move, then the chances of getting any problems will be higher.
2.Good Website and Office
Whilst this is optional if they have one or both of these two is a good sign. If you see them having an organized headquarters, then you can expect that they will do the same on your belongings upon moving. Also, a good website means that they are willing to spend extra bucks online to showcase what they offer.
3. Insurance and protection
This should be compulsory to all professional movers. If they offer Full value protection, that means that any damaged article will be repaired to its same condition before they received it. If not pay you or replace the article with a new one of the same kind.
If you find all of these in your professional mover then you might have found the best one! Always remember that your mover will be the one handling all of your belongings on the way to your new home. So finding the best professional mover is securing the safety of your belongings.
Also, Read: Top 5 Best Long Distance Moving Companies of 2020
4. A thorough estimate
Once you have chosen a professional mover, a good thorough estimate should follow shortly. The more questions and details the estimator asks, the better. It also means that they can prepare better for your stuff.
5. Good reviews
Previous customers are one of your good sources on how a professional mover performs. If you can't find any on their website, then you can look for it all over the internet. You can also ask them for previous costumers in the past week or month for you to interview.
Get a Free Moving Quote

RELATED POST