We always wanted to save money when moving. We discuss all the types of additional moving fees so you know how to deal and how to expect. Moving company's initial estimate included all charges. But there are many factors to consider for an extra fee. Let's discuss this.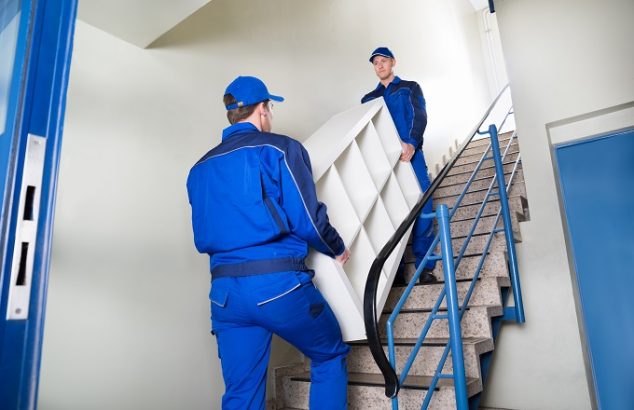 Additional Moving Fees
Distance from the Truck
Let's say the moving truck is too far from your front door. Most movers will charge extra fees over 75 feet from your front door.
Stair Counts
If you are living in a building or apartment with more than 2 sets of stair they will charge you additional fees. If you ask your friends to move all your belonging out of your apartment, you can save money.
Elevator Fee
If your apartment requires a lengthy elevator ride, some movers ask for extra fees.
Stop Over
If you need to pick up something in another residence while on your move. Additional stops from the primary residence will cost you a fee.
Assembly
If you have time to disconnect and connect small and big appliances, do it yourself. Some movers will ask for extra fees if you ask them to do it.
Storage
Most moving companies offer 30 days of free storage for a long-distance move. They will charge you on a monthly basis after that. If your belongings require storage for more than 6 months, ask them right away what it cost.
Crating and special packing
Special packing and crating needed to prevent damage. Fragile items or valuable belongings needed to packed secured.
To protect you from hidden charges and additional moving fees, speak directly to your moving company to find out the terms and conditions. If you need to book early give us a call and we will assist you.