When moving, a storage unit is one solution when you are downsizing or keeping your belongings safe. There are things you need to be aware of what you can keep inside storage units. Movers and storage companies have their own terms and guidelines of what you can and cannot store on their units. This is very important to know before packing your things.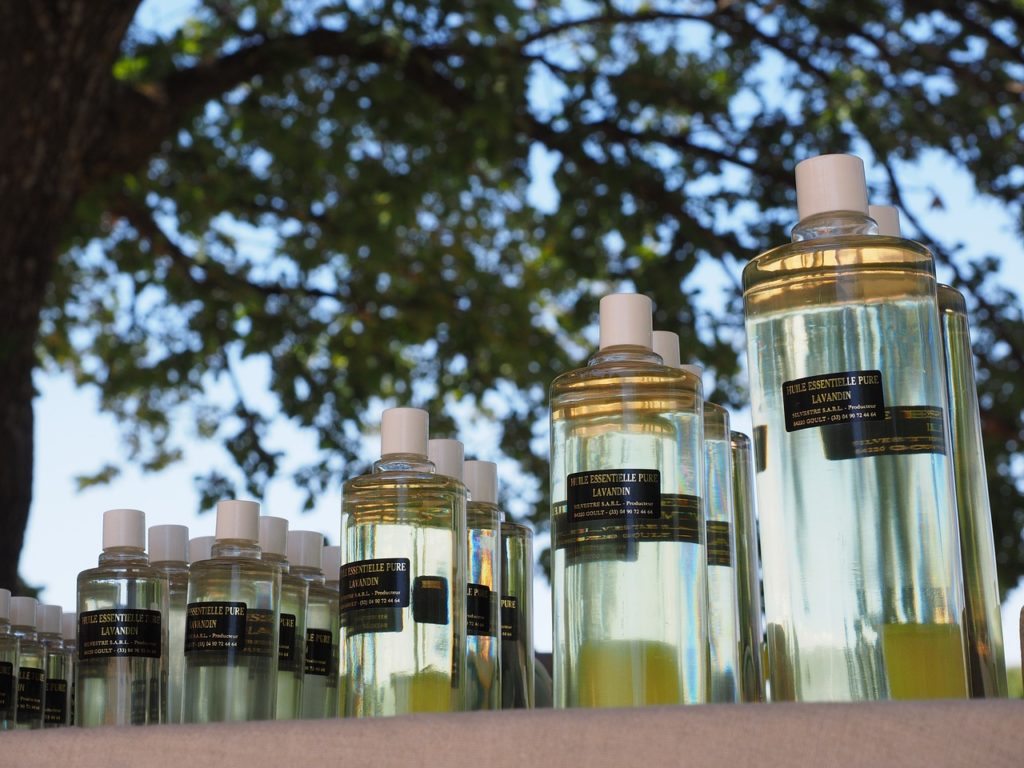 Flammable Materials
This is very obvious, you should never store combustible or flammable materials. You don't want your belongings in danger. Items like this are dangerous and prohibited.
Medicinal Supplies
Some medicine containing radioactive materials. Radioactive materials are not legally allowed to keep in storage facilities. Inform your mover before storing medical supplies.
Guns and Ammunition
Many movers don't allow storing firearms and ammunition inside their storage unit. Ammunition is considered combustible, it can be hazardous to store it inside the facility.
Vehicles you don't own
Unregistered vehicles are prohibited inside storage units. Make sure to inform your movers before doing this. Prepare your documents, make sure all paper works are updated.
Candles and Scented Materials
These are harmless materials, but the strong scent can attract pests, insects, mice or rats. If you have no choice, wrap them sealed tight in a container to avoid the strong smell.
RELATED POST