Xfinity Moving is a moving brokerage company, they have partnered with the best moving companies in the industry. They work only with companies that meet their strict requirements. This makes Xfinity Moving services great, reliable, and trusted. The company is based in South Florida that covers relocation services almost 100 percent area in the US.
What Makes Them Great?
Xfinity Moving services works with personal and business, whether if it is a short or long-distance move. They have a team of moving experts that will help you all the details, step by step, from start to finish. Xfinity is proven on what they provide.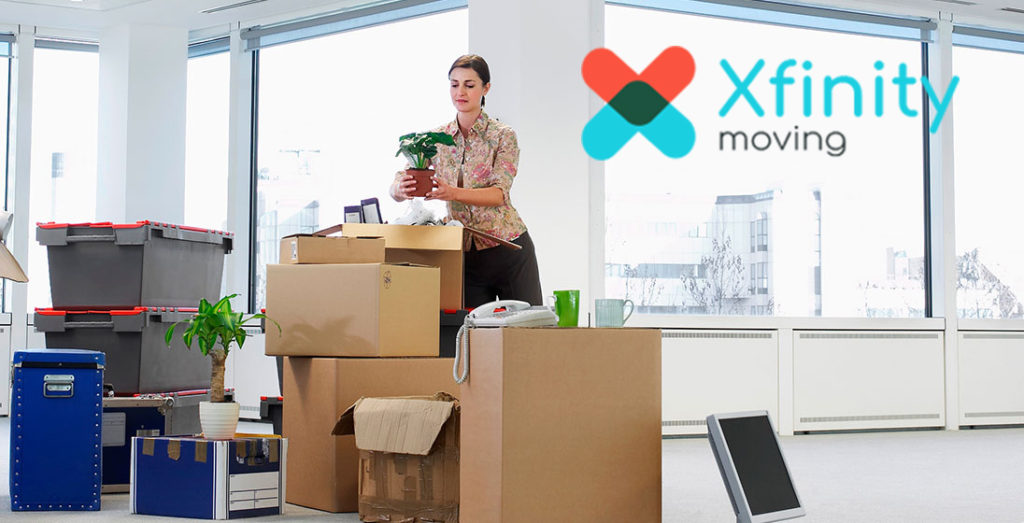 Xfinity Moving Services
Residential Moving
Set apart from the rest, Xfinity Moving will provide you a dedicated coordinator to help you with your residential move. Your personal coordinator ensures that all your moving needs will be covered. Xfinity Moving will help you from planning for both of your time and your budget. It allows you to remain in control of your move that fits your schedule as well as your financial responsibilities. The company's residential moving services provide affordable, useful, and convenient.
Commercial Moving
The company will provide you a dedicated experienced moving staff that will help you with your office relocation. We all know that commercial moving requires more planning. Moving an office to a different location without a plan is a bad idea. This will affect your company and your employees. Xfinity Moving will provide you a reliable commercial mover and a coordinator that layouts a plan and pre-moving preparation for your office relocation.
Auto Transport
Xfinity Moving works with the largest auto shippers around the world. They provide auto transportation options for everyone from students to car collectors. They will provide you quotations from multiple car carriers to ensure the financial budget. They will work with a lot of car shippers to find you the best deal possible.
Learn more about Xfinity Moving or head over to our Xfinity Moving page