Living by your self for the first time is a challenge for everyone. Paying your bills and doing all tasks by yourself is a big challenge. No one will contribute to household expenses. It is a Heaven or hell for the others, Here are the tips to help you you are living alone for the first time.
Always change the lock of your doors. This fact seems obvious, by doing this you are giving yourself a sense of security. If you are renting, ask your landlord to change the lock of your doors as soon as you get into your apartment if possible.
ALSO READ: Best Way to Find Apartment (2020)
Design your room to your taste. This will make you feel at home. Imagine, you are living alone after a tough divorce or break up. Designing your room you will make you feel happy and comfortable.
Do not isolate yourself from others. Make friends with your neighbors and socialize with them once a week if possible. Interacting with others boosts feelings of well-being and decreases feelings of depression.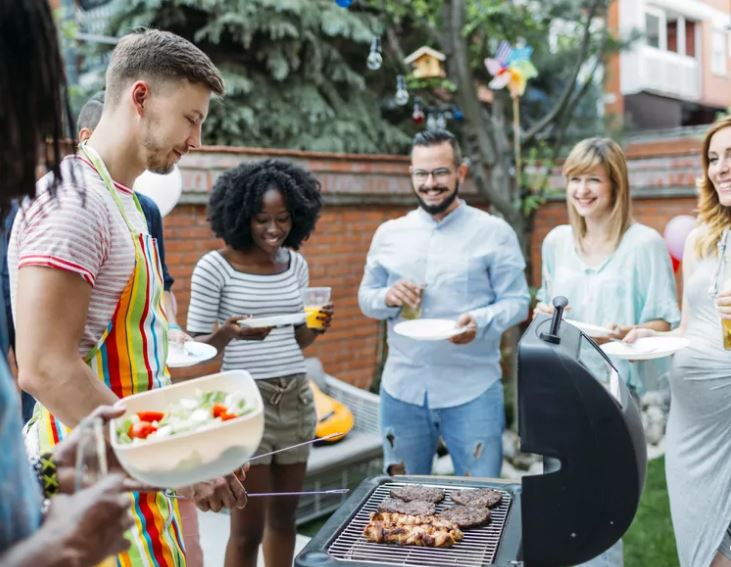 Be kind to your neighbors once you move in, get to know them. It is advisable to be on good terms with neighbors. If it can become a great friendship. They are the one who you can call in times of emergency.
Ready for a Smooth Move?
We help direct you to the best, fastest, and most affordable moving company. We know finding a reliable moving company is key to a smooth move. That's why here at Wow Mover, we only work with the best of the best tailored to your individual situation.