We all agree that moving is one of the most stressful experiences. Moving involves mental, physical and psychological discomfort. From planning to settling to your new location. If you hire professional movers from the top interstate moving companies or local movers all lifting and packing will be done for you.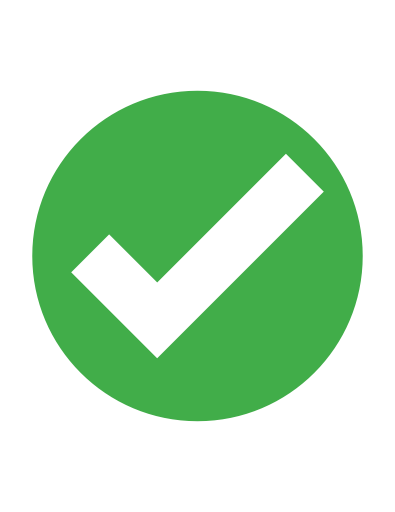 Keeping a list before you get started with all your tasks listed will make it easier for you. Prioritize all items and make sure to highlight things that are completed.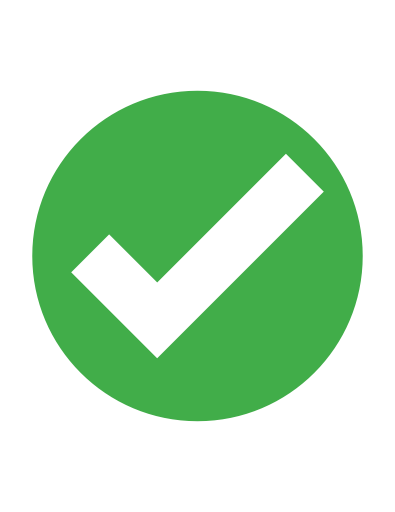 Color code and Label your Boxes assigning a color to boxes will help you save time to identify the things inside and will also help you not to forget.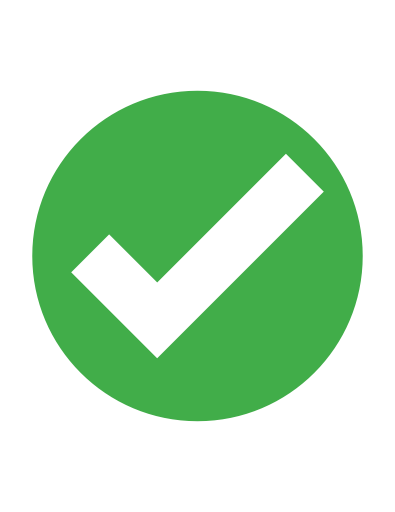 You may want to use Vacuum Sealed bags to save space. These are used to pack clothes and most of your fluffy items away and make use of smaller space.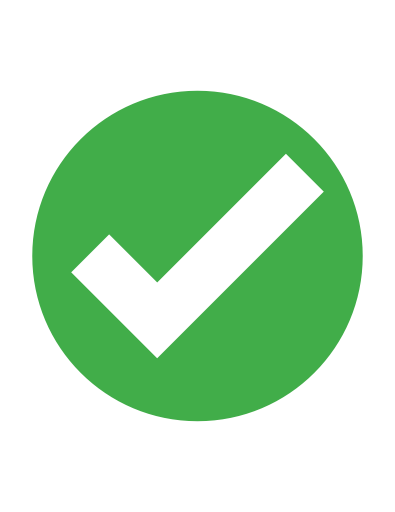 Take a quick break! Taking a break is important. Breathe in and get your favorite drink. time for yourself is still vital to take a few minutes or even half an hour and do anything you think can help you relax.
These are a few things I've learned over the course of all of my move that I know that will make things a bit easier and lessen your stress these are also practical information that you can share with your friends.
Even if you choose a small moving company, all listed above will be very helpful to you!