Save money moving. Everybody wants to save money from a move.Everyone Moving to other places can be expensive, with plenty of costs both hidden charges or visible. From planning, preparations, and wasted energy on a moving day can cost you. However, the biggest expense you encountered obviously is hiring a professional mover or renting a moving truck.
Also, Read: 5 Moving Risks You Should Be Aware Of When Moving To New Places
Hiring professional mover or renting a truck is never cheap. However, doing things listed below can save you money when hiring a good mover. With our wide network of best moving companies that serve the United States, we can help you easily with your move. Here are things to do when moving to save you money.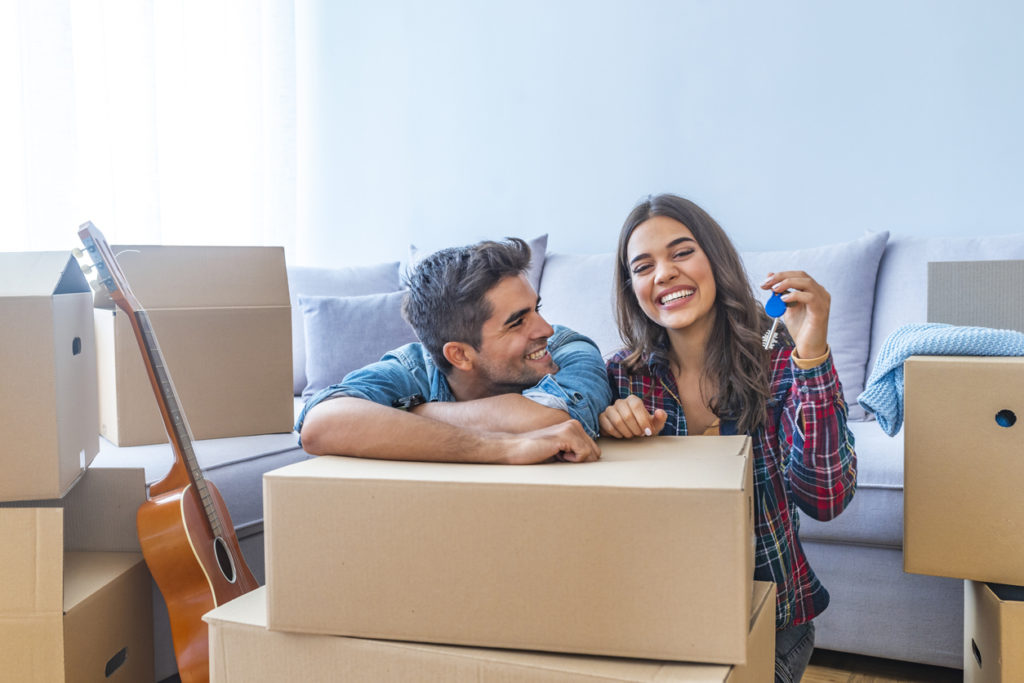 The Ultimate Guide to Saving Money on Your Move
1 Packed things with your friends and family.
Hiring professional movers to pack your things will charge you more. Ask your friends to help you pack your things, that's a friend for right. It doesn't require a professional to pack things, you can ask your dad or older brothers to help you. Just make sure to supervise loaders whiles loading your items.
2. Shipping your other stuff
Shipping your belongings is the best choice if you don't have much of them. You can also ship larger boxes through various shipping providers.
3. Mover Coupons and Discounts
Do your research when looking for a mover. Search for cheap moving companies, best moving companies, local moving discounts, or moving reviews can help you. There are a lot of best moving companies that offer deals and discounts.
4. Sell or Donate unwanted stuffs.
Don't be a hoarder, Imagine you have a thousand dollar worth of things that you don't need or you didn't use? You can sell them to earn some money or donate it to your friends and families! If you can sell big things like a sofa or refrigerator, do it, you can buy a new one when you get to your destination.
Hiring a professional mover can be expensive and consuming but there are a lot of strategies and tips that can lower down your cost up to 50%. It will help you save a lot of money if you choose the right professional mover to pack all your belongings and following our tips.
Fortunately, we have the best local moving companies to serve you. Hiring professional movers for an interstate move can save you money if you do the right move.
Who doesn't want to save money, right? Everyone wants it. But keep in mind some cheap move can cause expense and headaches in transit. Comparing moving companies, moving rates, and asking for multiple quotes pays off.
Here at WowMover, calling over the phone and online quotes are guaranteed. Doing things listed above and Hiring the best moving company that offers reasonable rates is the best way to lower down your expenses.