Penske truck rental is ready to go at pickup time anytime. Guaranteed fuel-efficient, reliable and clean. Professional movers will provide you 24 hours assistance, cancelation policies, and flexible reservations.
If you are moving across towns or across states. Penske has a differnet types of trucks for your DIY move. They will help you from packing, towing to your moving day. They will also offer suitable rental locations, unlimited miles rental on a one-way move and a half-day rental option that fits your needs.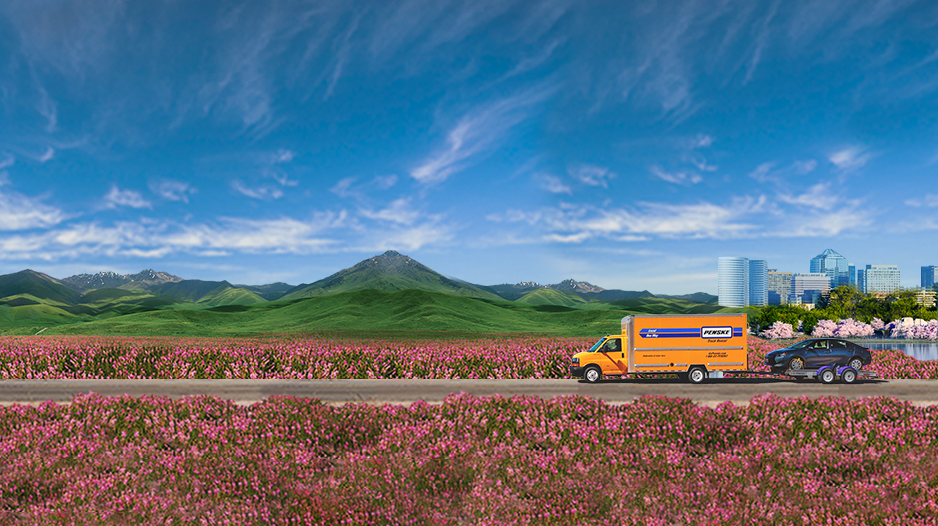 With more than 50,000 vehicles, penske have all the right resources,they will surely know what is the right vehicle for your moving needs. This will includes trailers, vbox trucks, cargo vans, flatbeds, refrigerated trucks, and tractors.
So if you are looking for a rental truck for personal or commercial move in 49 states, Penske is a good option to save on moving costs. Driving, unloading, and loading requires more work but it is the best solution if you are in a budget.
Renting a truck from Penske is beneficial if you are moving by your self instead of hiring a professional driver. For customers willing to put effort and have a tight budget, Penske is the right company for you!
We know moving is stressful. Our team from Wowmover is ready to help you decide what exactly you need to sort everything out. We will give you all the resources and information to ensure your moving day smoothly.
If you need assistance, contact us today at (866) 883-6921 !
RELATED POST