New York City is a dream place for everyone. The 24-hour life, buzzing traffic, people hustle and bustle, spacious city parks and some of the world's best restaurants in the world. There's no other city on the planet with an energy that can compete with New York. Before renting a truck to move, here are some tips moving to New York City.
New York City is endless, from a job opportunity, world-class theater, and museum, first-class restaurants, outdoor spaces, New York City area is in a class by itself.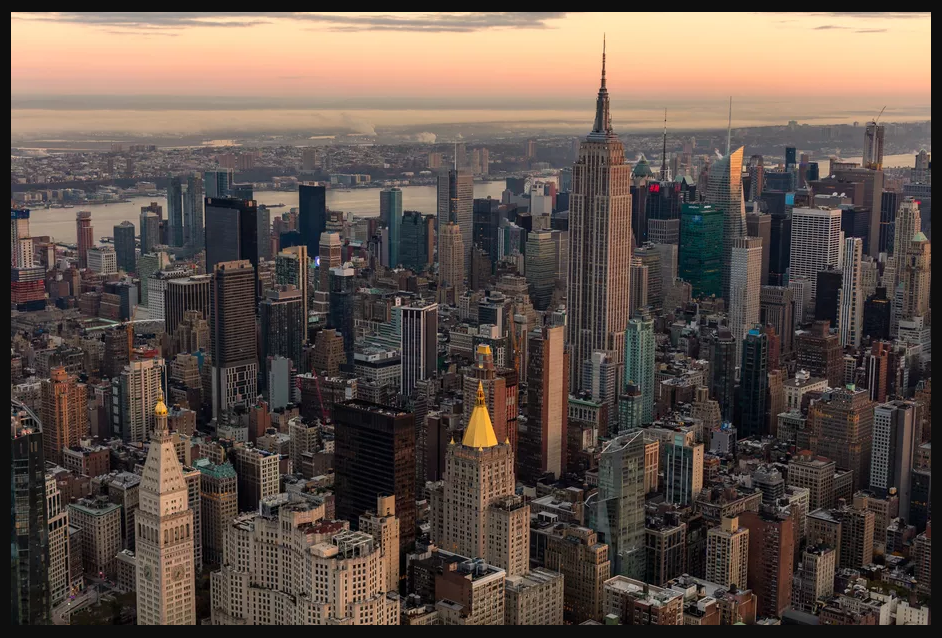 Dos and Dont's Living in New York City
Always carry your heavy coat. New York City is known for icy-cold winter for months of December, January, and February.
Consider your neighborhood, living close to public terminals for easy transportation, how much you are going to spend on food, rents, and other bills.
Don't use NYC sidewalks, walking in New York sideways is like racing in highways. Don't check your phone or take a photo if you admire a nice view. It's annoying if you stop in the middle of the sidewalk with enormous people rushing to go for works.
Cost of Living in NYC
The average New York City apartment cost $2,890 for 1 bedroom and $3,300 for a 2 bedroom. The estimated monthly transportation cost for an adult is $121. Internet services in New York range from $39 to $90 a month depends on your plan. New York City is one of the priciest cities to live in, so prepare for that.
Bottom Line:
New York is a Pricey Place to live. If you really want to move to New York City, be prepared or hustle. Money is very important living in New York City. None cares about the museums, concerts, theatre, and dining if you are broke!
If you need assistance moving to New York City, Call Us! We are here 24/7 to help you!

RELATED POST