Moving to Florida is something for everyone, from art, beaches, and impressive stadiums. No wonder why Florida is one of the most population in the United States. Whether you are chasing the warm beach weather or choose to stay at a low cost of living, you still need to do some research.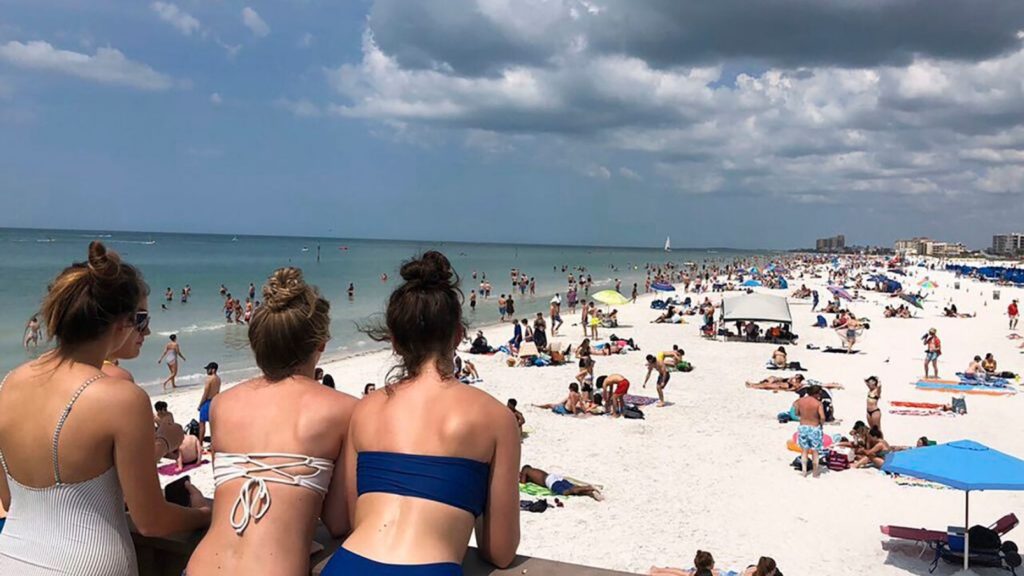 If you really want to go move into Florida, make sure to consider why will you fit in, can you handle the state's population? Can you sustain your everyday living? Take time to process that might affect your daily life. Here, we are going to share what are the pros of living in Florida and why it is one of the best place to live.
Reasons to Move to Florida
Exceptionally warm and sunny weather
No state income tax is a major perk
Living in Florida won't break the bank
The sports culture is extraordinary
World-class beaches
Discounts to the local attraction for residents
Communities dedicated to retirees
Home to a plethora of delectable dining options
If you decided to make Florida your new home, give us a call and we are happy to help you. Living in Florida is like a vacation. From beaches, theme parks and attractions mean there are hundreds of vacations. Head over to our Moving Search page to find and book for the best moving company that suits your needs. We have a list of trusted, proven and reliable moving companies.
Need assistance? call us at (855) 302-4538
RELATED POST
Best Guides for a Long-Distance Move
Penske: Save Money on Your Truck Rental Move!
How to Make your Move Efficiently Like A Pro
5 Things You Should Never Keep Inside the Storage Unit
Things to Consider Before Moving into a Rental Property