It would be a hard decision making and life-changing events when it comes moving yourself from old to new one. Especially if they have sentimental value on it, you would just analyze the options what you can get about it, the cost and hardship to start a new again. If it involves a house move, just the kind of difficult.
Based on a recent survey according to a study by the U.S. Census Bureau Study, out of 50% of people move because of their old home no longer suits or preferences.
Home is too small -when we are young our world is big, but when getting older the bigger space we need, Adulthood is one of the factors or fulfilling our dreams.
Cost of Living
The chance to save some money on household expenses is another major reason to move to a different house – be it to a new home in a cheaper area or to a more easily affordable home in the same city. Lower taxes, insurance rates, and utility bills, and/or cheaper overall cost of living (food, transportation, healthcare, home maintenance costs, etc.) can make a big financial difference and reduce much of the stress and frustration that come with a tight budget.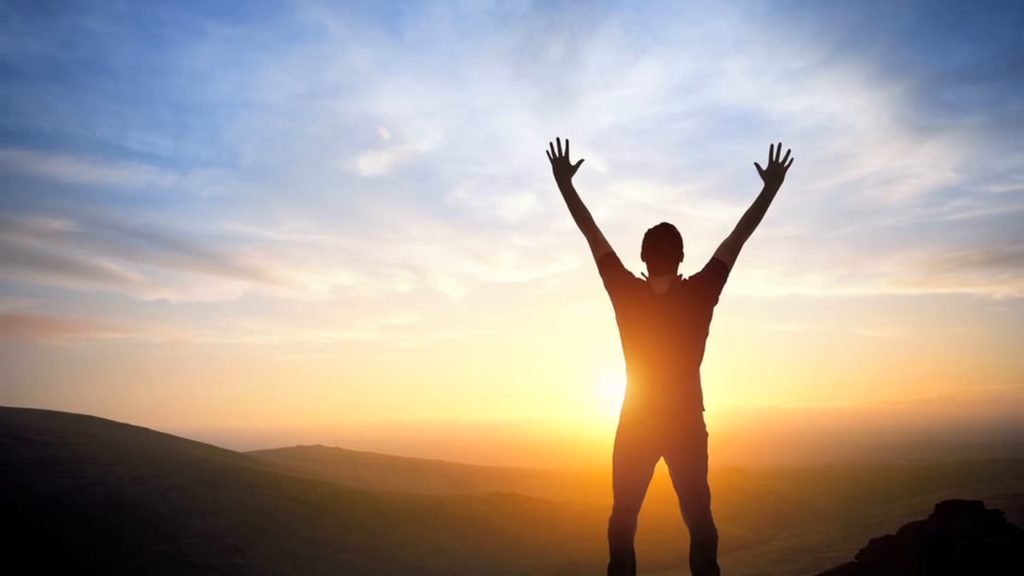 Moving to a better one
While living in a rented property can be the best option for young people who have not yet found a stable job, started a family, or decided where they want to live, as well as for people who need temporary living accommodations, it is not a suitable long-term housing solution. Home ownership comes with a great number of responsibilities but it provides a lot of wonderful opportunities as well – a chance to create the home of your dreams, freedom to enjoy the lifestyle you've always wanted, greater peace of mind…
So, when people settle in life and save enough money to afford to buy their own house or apartment, they usually start searching for an appropriate new home and move out of their last rental property as soon as they find a place that suits their needs, preferences, and available budget they move quickly.
Safety and Neighborhood
As professional a lot of aspects bothers us the most especially it comes with the safety and time-consuming. Living in the area with better infrastructure, abundant local amenities, easier access to quality medical care, educational institutions, recreational centers, entertainment venues, etc. Some Family often choose to move to safer, calmer, better-kept, child-friendly neighborhoods with plenty of green areas, playgrounds, hobby clubs, etc., so that they can ensure the well-being of their young children and their own peaceful and enjoyable living. Having frequent problems and conflict with people next door may be good to leave unlike spider-man your friendly neighborhood.
Family-Related
Getting married or getting a life with your partners, but the worst is separating from each other- are the second most common reason for moving interstate or house. Newlyweds move in together to start their family and established their own household– they either move into an entirely new home or one of the spouses move into their partner's property.
Job
Getting a new job in a different area or getting a scholarship program from a prestigious university. Relocating for a new job is one of the most frequent reason to move to a new city.Especially with the opportunity for career advancement, higher salary, stable job, better work conditions, etc., most people are quite willing to move as far away as necessary(be it halfway across the country)to grasp that chance.
Employees can be sent to a different city or state with a specific long- term assignment or can be required to relocate to a different branch of the company they are working for. Companies may relocate to another city or state in an attempt to improve their business opportunities or cut down overhead cost.
Related Articles:
Cheap Moving Companies Near Me
Why You Should Hire a Moving Company