What makes you want to move to Franklin, Tennessee? These questions asked multiple times. Why do people choose to move to Franklin, TN? What's makes Franklin special? Here are the reasons why people moving to Franklin, Tennessee.
This place also is known as "God Country" for it's esthetic and beauty. From horses, cows, historic buildings, rolling hills, rail fences, and bustling brooks, these are some reasons why you want to love Franklin, TN.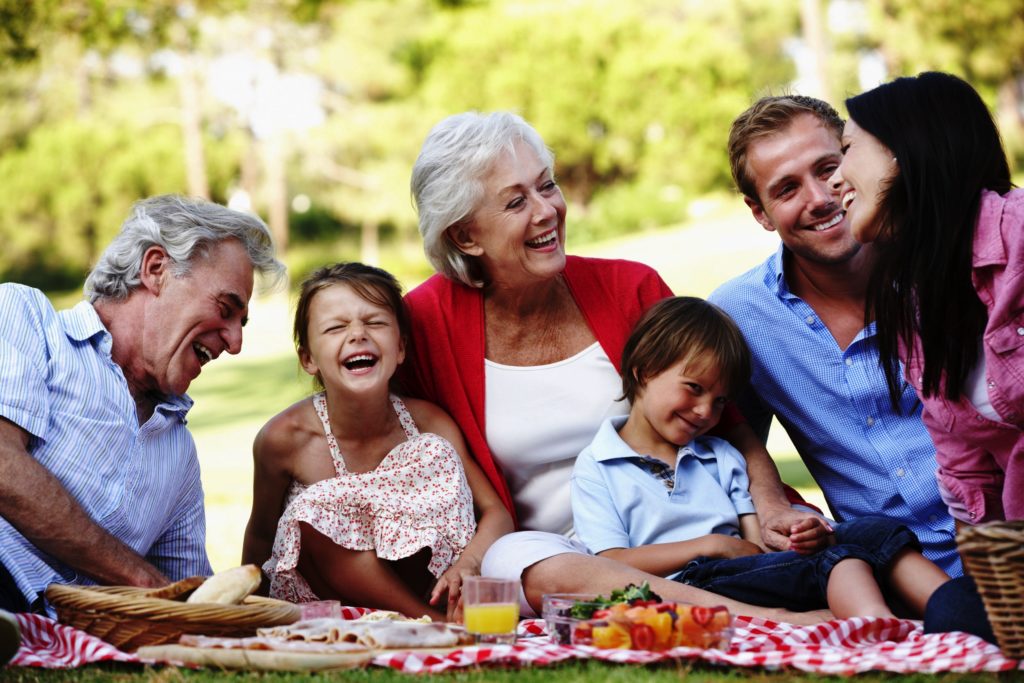 With numerous galleries to visit if you love artisans, craft, and arts. Several theaters for people who love musicals, dramas, and comedies. Discovering new talents and craft Franklin is countless.
Also, Read: Moving to Washington? Here's Everything You Need To Know About The Evergreen State
Franklin, TN is consistently ranked in the top 5 best places to live in the United States. This location is packed with hospitality and southern appeal, annual festivals, shopping boutiques, and food places.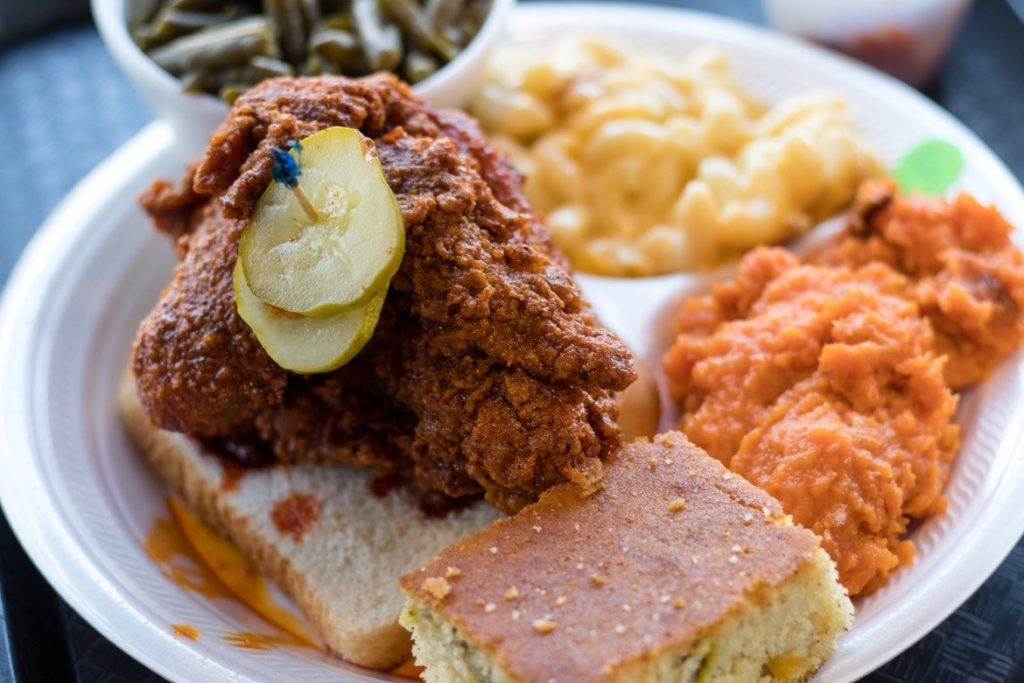 Franklin, TN has had the fastest-growing job market in most large counties in the United States. William County contributes an incredible job growth and above-average pay because of it's a highly educated population. If you are moving for a job, Franklin is a good for you. The area has only a 2.5% unemployment rate.
Also, Read: Moving to Austin: Your Guide to Career and Living in Austin, Texas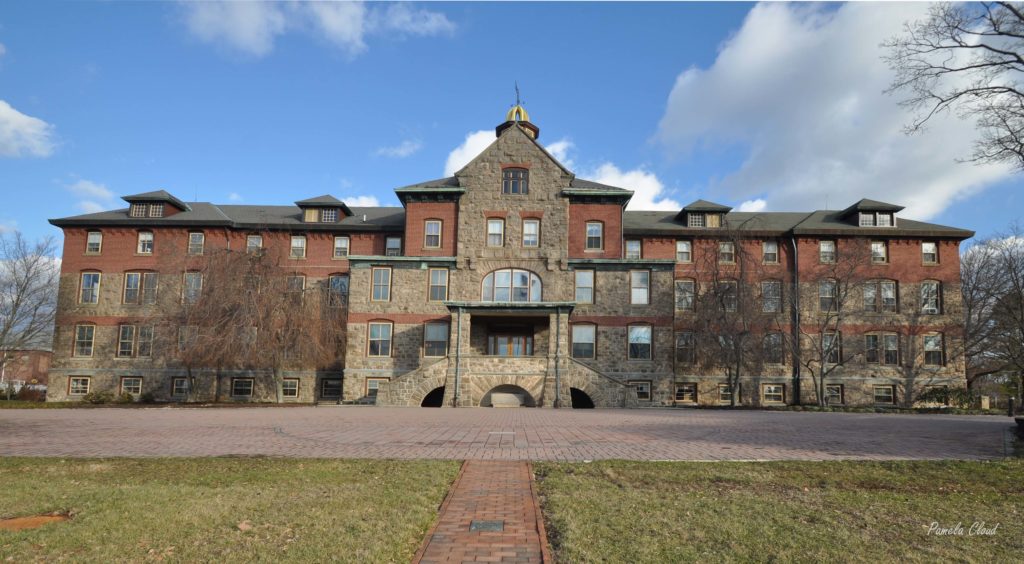 List of Schools in Franklin, TN
Public Schools
Williamson County School District
Franklin Special School District
Private Schools
Battle Ground Academy
Benton Hall School
Franklin Classical School
Franklin Christian Academy
Grace Christian Academy
Heritage Covenant School
Montessori School of Franklin
New Hope Academy
St. Matthews Catholic School
Willow Hall Academy
Higher Education
Belmont University
Columbia State Community College,
Lipscomb University
University of Phoenix
Williamson College
Also, Read: Moving to Raleigh, NC? Here's What You Need To Know Before You Go!
58% of the population of Franklin, TN have a Bachelor's degree or higher. This is the reason why the area has a strong and reliable economy. With 78,321 population and an average of $103,543 salary, Franklin is expected to grow 153% by 2040. The cost of living in Franklin is 4% lower than average, making the city one of the wealthiest counties in the United States.
Ready For A Big Move?