Best Local Moving Companies of 2018: Full-service, Hybrid, and DIY
Personalized service through every aspect of your move.
Your Account Manager handles your reservation and is "tied" to you until your goods are delivered.
Full Value Protection (replacement cost)
YInsurance (up to $6 per lb. vs the industry standard of $.60 per lb. valuation) can be included on EVERY quote.
Extensive coverage
Not limited to a single moving company and all movers go through a 7-step vetting process.
National contracts for home services such as home security, video, internet, and cell phone services at discounted rates for all major providers for one-stop shopping. You can also receive a "bundled discount" with a move.
Price Plus Promise which will match quote up until move day – ask for detailed.

Full Refund up to 7 days before the move.

Guaranteed pick up and delivery available on qualified moves.

Pick up's can be accommodated within 24 hours on qualified moves.
$300 discount provided upon request when reserving a job and using the award-winning and patent-pending virtual inventory software that is defined by speed and accuracy. Less than one minute required per room, no scheduling issues or invasion of privacy by coming into your home, and more accurate than in-home estimates.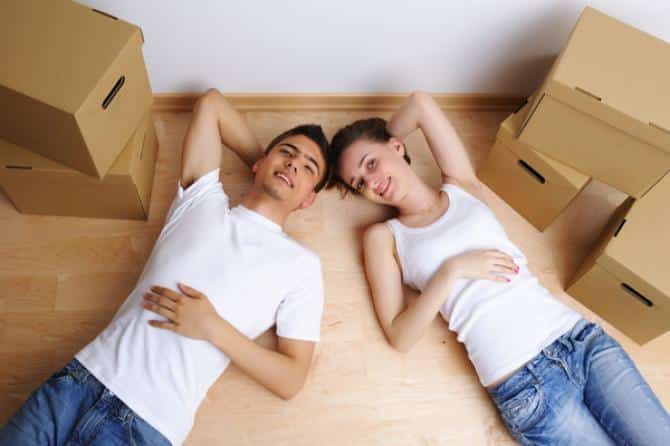 This our best recommendation from all Local Moving Companies.