There are a lot of results if you search online, for example, "cheap moving companies", "best interstate movers" or "cheap moving company". But not all of these results are true. Finding a legitimate moving company is hard! There are 8,000 moving companies in the United States alone. In this post, we are going to discuss the process of finding reliable movers in easy steps. Consider government official website or trusted review website if you needed one. Here are other tips for finding the right moving companies.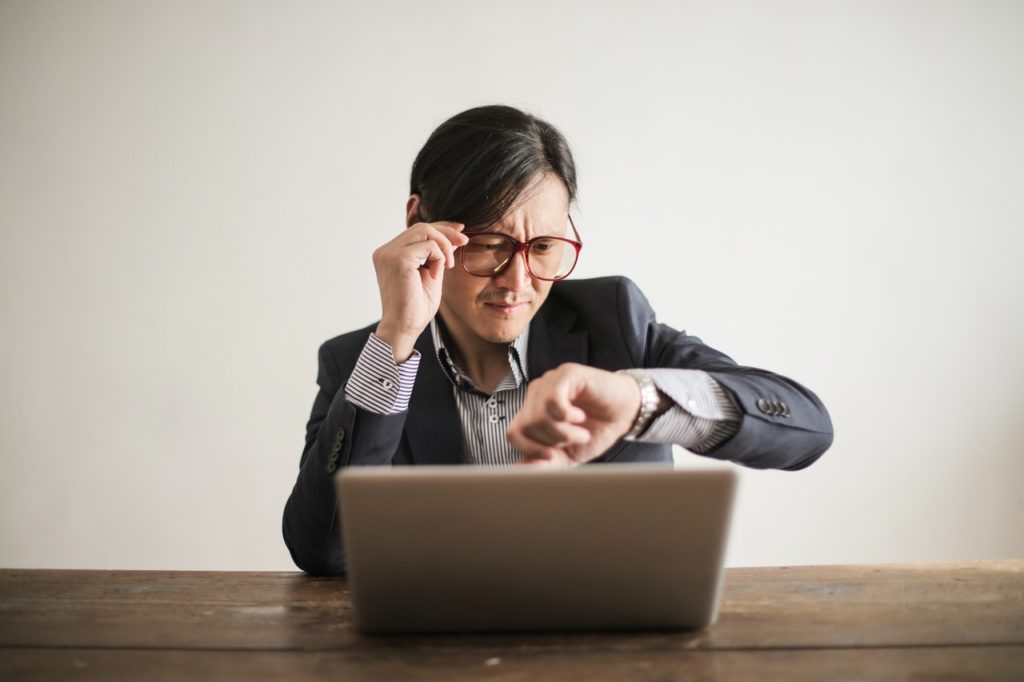 Also, Read: Best Interstate Moving Companies
How to Check A Legitimate Moving Company
Company Reputation
Check what their past customer's testimonials about the company. How? You can check the review websites comment section to see what others say about them. Check BBB (Better Business Bureau) for their company records. Also, established companies don't force anyone to sign a contract until you are sure.
Be cautious with Brokers
Brokers have a lot to offer, they will find you the very best deal. They will recommend a moving company for you. If you are dealing with a broker, make sure to have thorough research with the company.
Licensed and Registered
Make sure if their license is updated by asking the company or from their website. Professional movers are licensed and registered at DOT (Department of Transportation).
Written Estimate
They are required by law to give you a written estimate. Make sure that all your belongings are listed and accurate. Some example written on the estimate includes an approximate number of boxes and the maximum distance the movers will carry and so on.
Read all the contracts carefully including the written estimate. This will avoid you from getting scammed or paying extra charge fees. If you are confident with them, sign the contract and prepare for your moving day.
Latest From Our Blog