Are you on a Budget??
Searching for an Affordable Moving Company?
Here at Wow Mover, we make sure to direct our customers to the Best and the Quickest service with low expense moving company that will make your job easier and will let you save time making things right.
We are Indeed a Reliable Moving Company that will surely provide you the best service for an affordable and reasonable rate.
So, what are you waiting for, feel free to try our services and book with us now and be ready to experience the Best of the Best Service that is absolutely worth every of your penny.
Visit our website to get your free quote.
Thank you!
Risks you might encounter in moving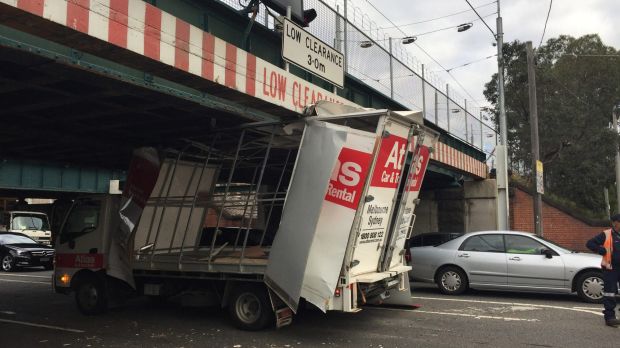 Whether you are moving by your own or having the assistance of movers, there are always some unexpected things that can happen. Of course, you don't want to add more problems to the already stressful situation of moving to a new home. Here are some possible problems and how can you avoid the troubles they are about to bring you.
Make your moving fun for your children.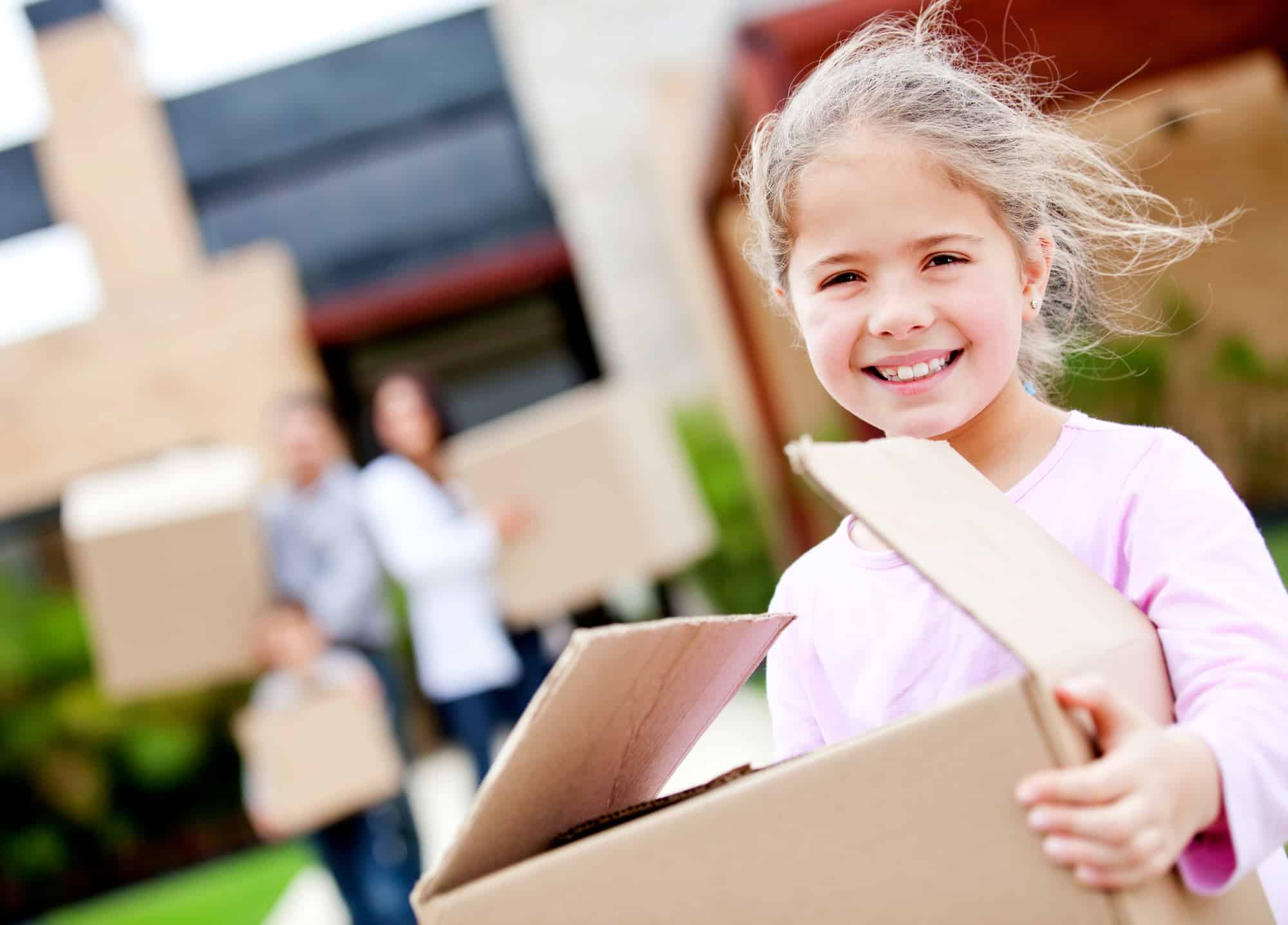 As hard it is for adults to move your home and everything inside it from one place to another, kids also feel this stress at the same time. To help your kids cope up in what is happening and avoid any unnecessary breakdowns on the way to your new home. Here are some tips to make the trip more enjoyable for them:
Is it really worth moving your home?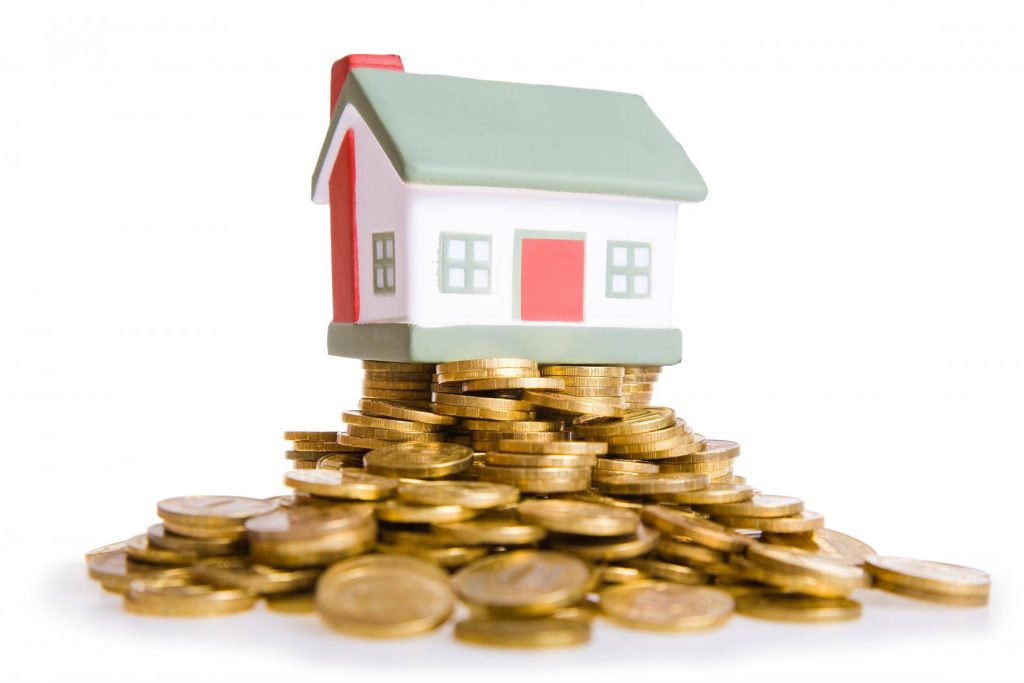 Many people ask if moving their whole home is really worth it. Aside from all the work that you and your family are going through, isn't it expected to have new furniture for your new home? Are you torn apart between moving all the furniture and buying a new set? We might have the answer for you.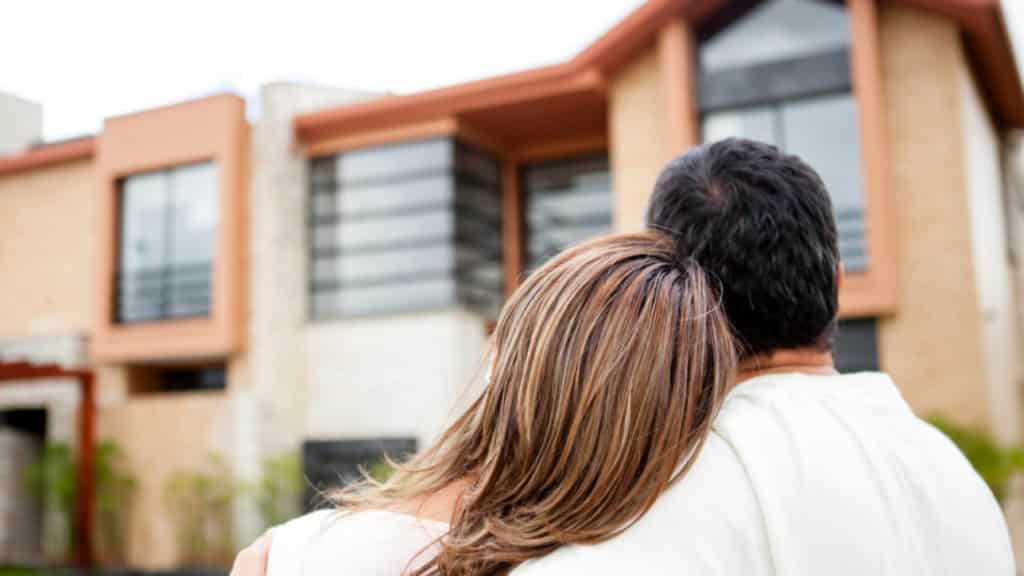 Moving your home is a tedious feat and doing it in the wrong time would make it worse. Planning it in the right schedule will definitely help you to lessen the fatigue you will be dealing with. Here are some periods in the year that you want to avoid in moving your home.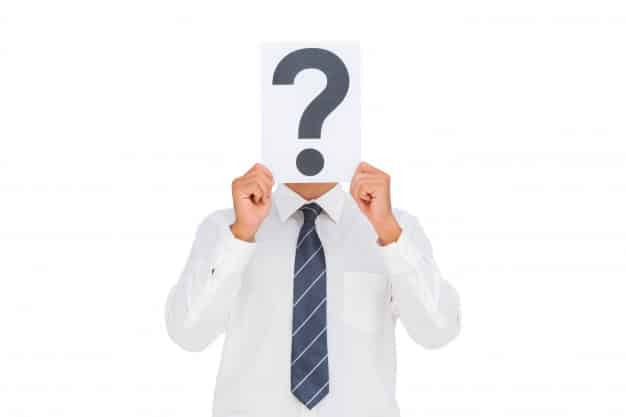 As you move to your new address, there will be some people or business that will be needing your address. No, not only for the movers to know where to bring all your stuff but for sending bills, products, and emails. And there are also those who just want to visit for no reason at all. To save yourself from all the hassle here are some of the people or businesses that you need to inform.
Signs that you get a good mover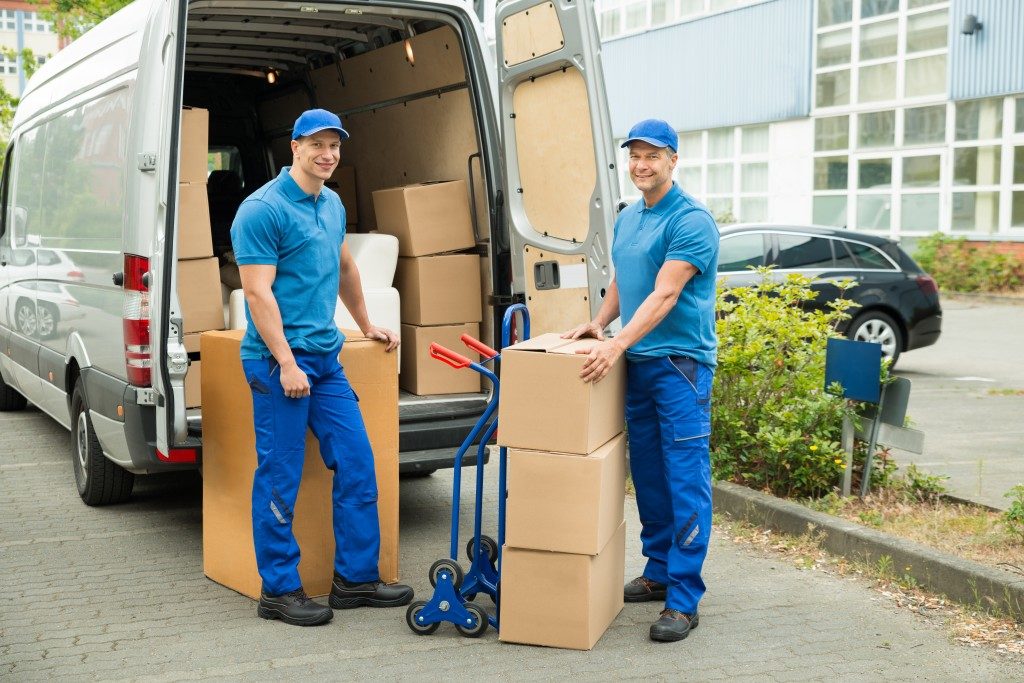 After you decided where and when to move, there is still one question that you need to answer. Looking for a good mover will make or break your long-planned relocation. So to make sure that you got yourself a good moving company, here are the list of things that you should see from them, or things that they do.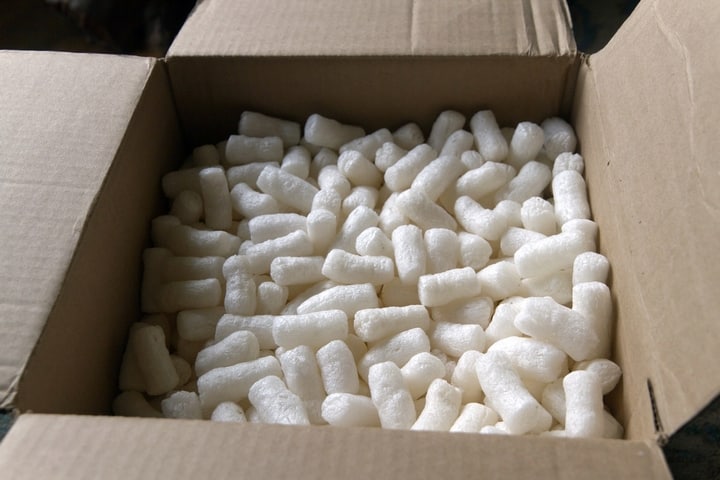 After getting those boxes filled with items that you need to move, sometimes there are instances that they move around and get damaged. The best way to deal with this situation is with the help of packaging fillers like styrofoam, bubble wrap or newspaper, etc. if you have these items with you but have no idea how to use them, then this is the right read for you.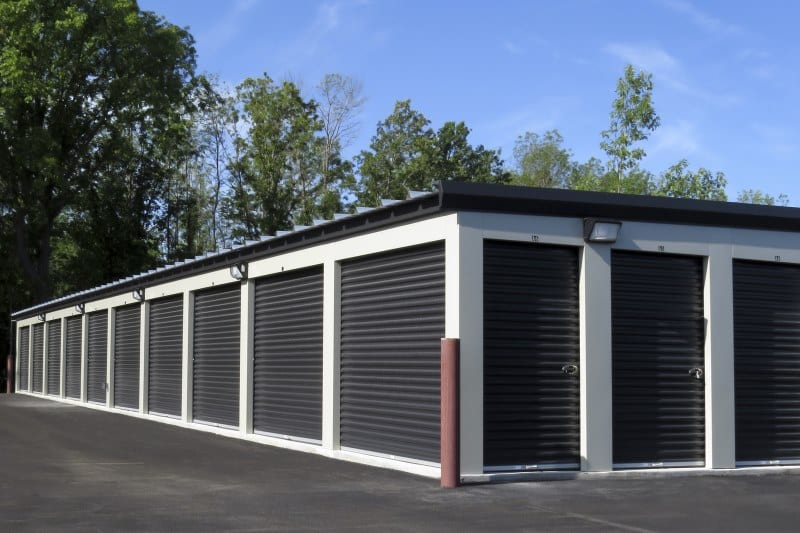 Imagine you have just arrived at your new home, not too long after, the moving truck arrives and unloads all your belongings. As you take them inside, you suddenly remember that you can't put them all inside- you downsized. Where do you put them temporarily? An apartment-like building but its rooms look like garage also known as storage units. You rent a unit and pay it monthly. These units are used only for the sake of storing stuff, you cannot live here but you can use them as a temporary workshop.

Moving your car along with you can be a real hassle. You don't want to be driving from the coast to the other. Tiring yourself before setting in your new home is the last thing you want to happen. So the only choice you have shipped your car. We have some tips for you to save some bucks when looking for a car shipper. 
Things you should know before moving to South Florida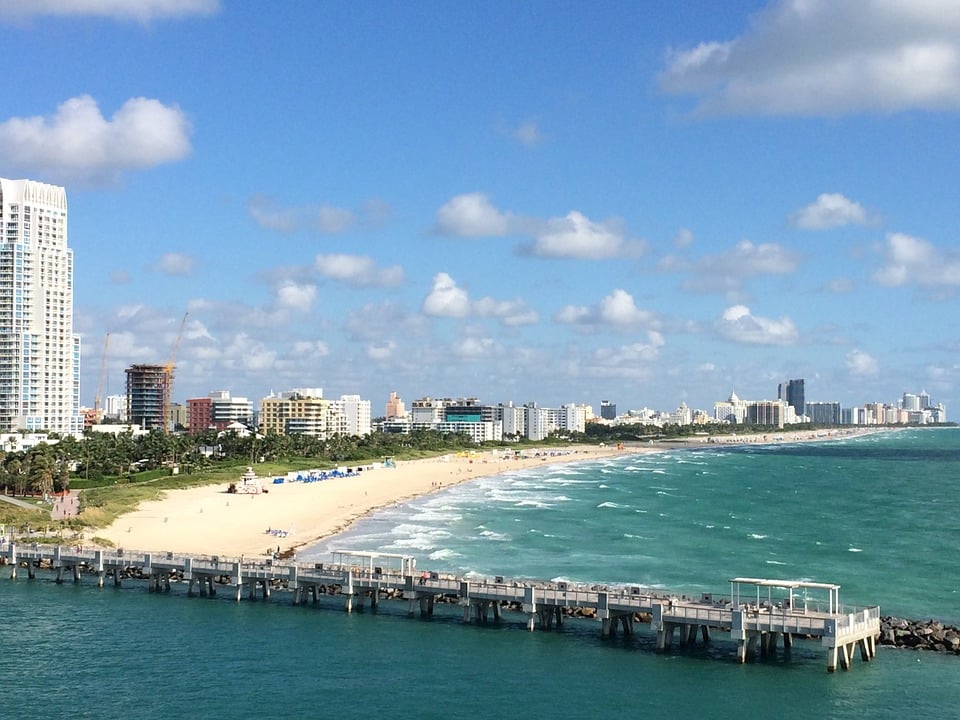 Being a diverse state from its two halves North and South, Florida attracts a lot of people. Since there are a lot of places and events happening here, it's no wonder why tourists are lured to the Sunshine State. Here are some of the things you need to know about SoFlo: