We all know that stress is already part of almost everything. and to lessen stress when it comes to moving one effective way is to be organized. Allow me to share some helpful tips that can keep you on track and have a smooth process of moving.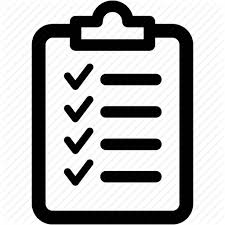 Keeping a list before you get started with all your tasks listed. will make it easier for you. Prioritize all items and make sure to highlight things that are completed.
Color code and Label your Boxes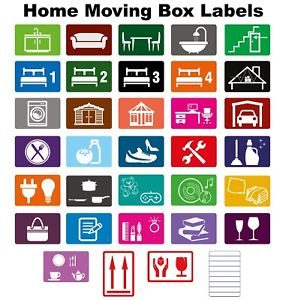 assigning a color to boxes will help you save time to identify the things inside and will also help you not to forget.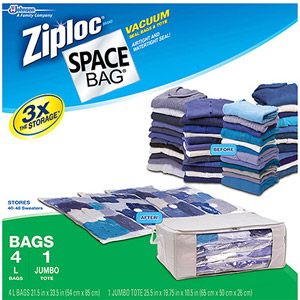 You may want to use Vacuum Sealed bags to save space. These are used to pack clothes and most of your fluffy items away and make use of smaller space.
Don't forget to ask for Help!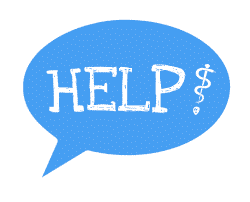 this will ease a lot of stress and will make your job easier and faster. If you are not that comfortable with friends to hire someone who can help. Help them move those HEAVY boxes.
Take a quick break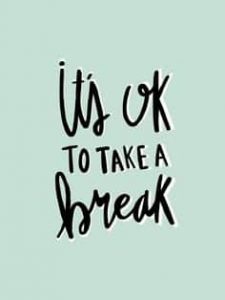 Taking a break is important. Breath in and get your favorite drink. time for yourself is still vital to take a few minutes or even half an hour and do anything you think can help you relax.
These are a few things I've learned over the course of all of my move that I know that will make things a bit easier and lessen your stress. these are also practical information that you can share with your friends.